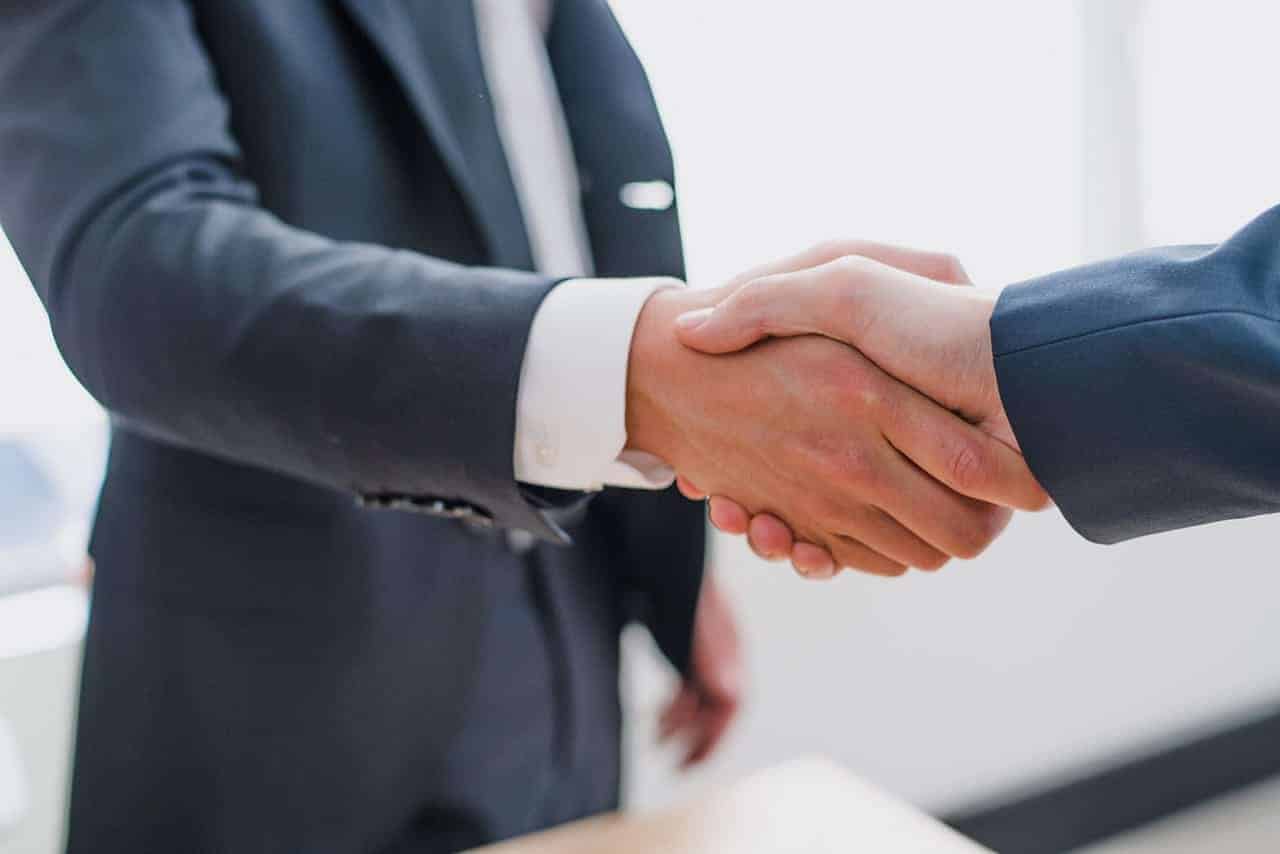 Industries that we have worked with
High technology, manufacturing, building and construction, oil and gas, and process industries.
The languages we work in: English, Spanish, Swedish, Italian, German, Russian, Finnish.
Examples of clients
EMC Software (currently a division of DELL) , Knauf, Metso, Lassila&Tikanoja, ISS Palvelut, Valmet, Fortum, Ruukki, Ensto, Outotec and Uponor.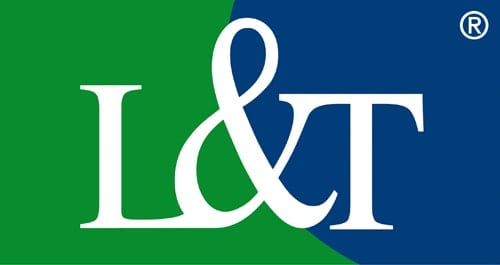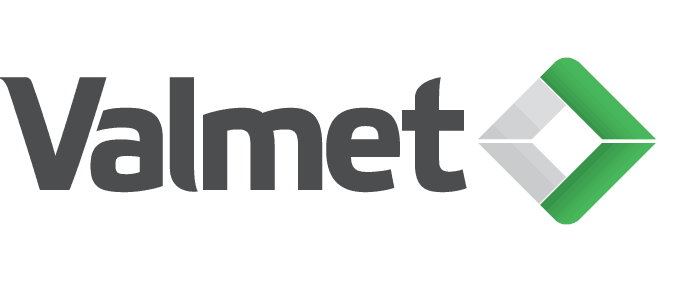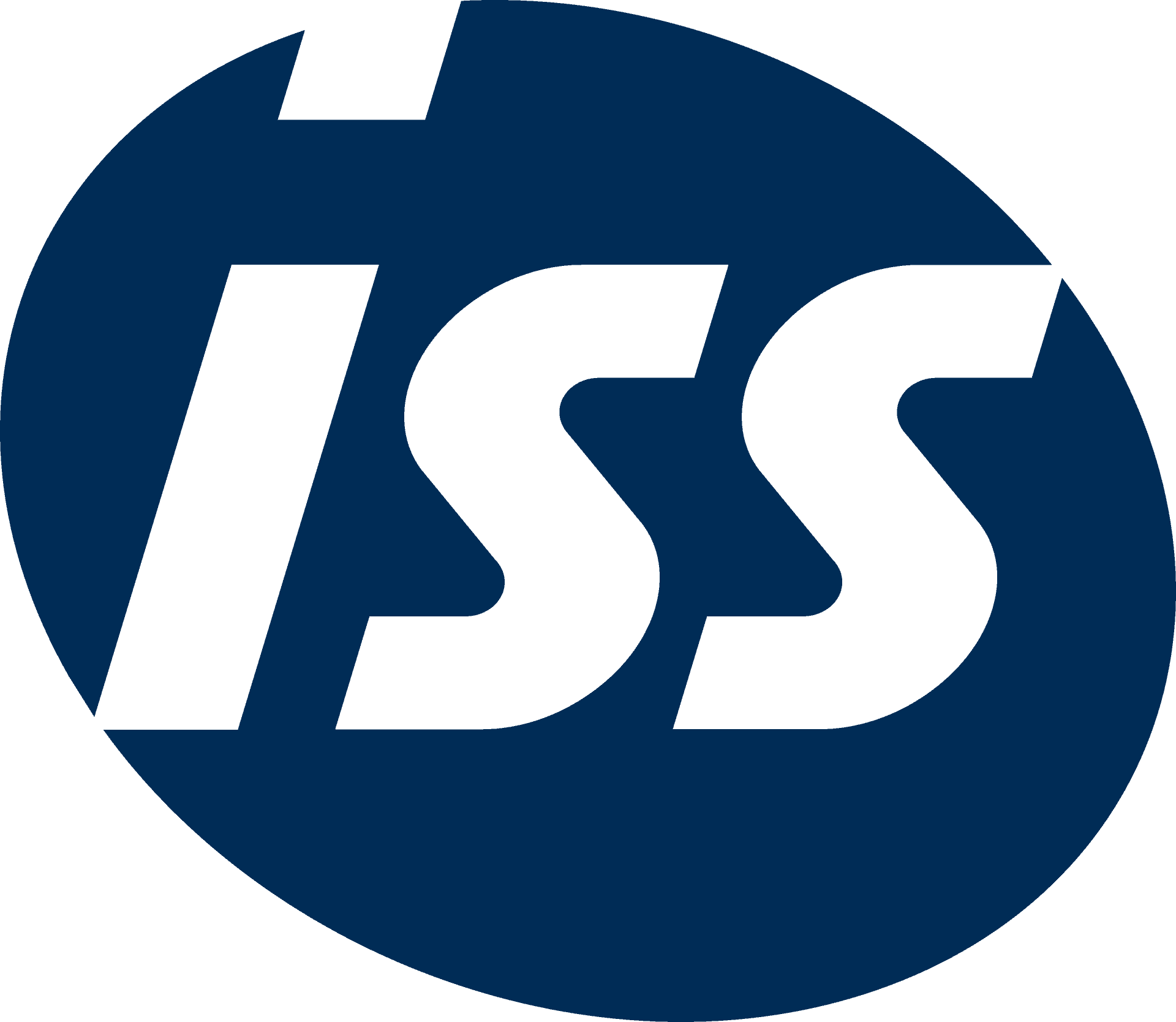 This is the most practical concept that we have ever used. We were able to kill two birds with one stone; train our channel partners for our offering and improve their personal solution sales skills
I was impressed how they were always able to find the common ground with each team and coach them with respective and pragmatic style. This approach works particularly well in an industrial company such as ours. I warmly recommend this systematic approach for demanding transformation projects. Our co-operation will continue!
It has been great to witness the positive change that has taken place in our process sales culture within these four years. Over 130 trained sales people later, I can only recommend the systematic approach to sales training. Their approach is practical and the sales aids that they provide are useful in making our sales process management very tangible. This was definitely a very profitable investment!
I am very pleased with the results of the program. It clearly helped us plan, implement and manage the whole project.  The key to success was their ability to:
Make plans in collaboration with us and manage the entire program,

Help us to set clear and measurable objectives,

Convince our sales and regional management to commit to the program's goals,

Follow-up with our sales management at every stage,

Maintain a high quality in their services during the entire program.